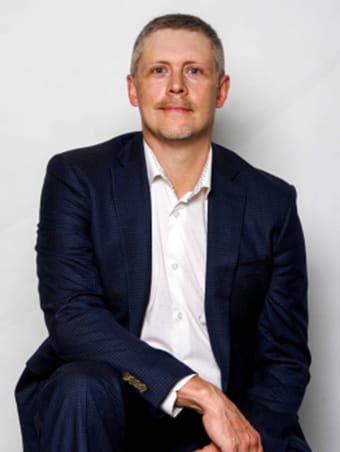 Brent
Misener,
CFP®
Senior Financial Advisor
Brent is laser focused on identifying and solving his clients' financial problems. Brent specializes in working with clients to identify and meet their financial goals. Even better, through his referral network, Brent has many options available to help his clients achieve other personal goals as well.
Brent is a Certified Financial Planner and has spent the last 12 years serving hard-working individuals and their families, where he has won several industry awards. Prior to becoming a financial advisor, Brent worked as a social worker and counselor, where he gained a reputation as someone who deeply cared about the people he worked with, and as someone who would always go the "extra mile."
This background provides Brent with a unique skill set you won't find anywhere else.
In his free time, Brent enjoys golfing, skiing, and donating his time to Str8 Up, Reconciliation Saskatoon, and Raymond James Canada Foundation.
The most widely recognized financial planning designation in Canada and worldwide, the Certified Financial Planner® designation provides assurance to Canadians that the design of their financial future rests with a professional who will put their clients' interests ahead of their own. CFP certification is considered the standard for the financial planning profession worldwide. CFP professionals have demonstrated the knowledge, skills, experience and ethics to examine their clients' entire financial picture, at the highest level of complexity required of the profession, and work with their clients to build a financial plan so that they can Live Life Confidently™.